ABOUT WATERWAY CAFE
The Waterway Cafe opened its doors in Palm Beach Gardens, Florida in 1986. Built by entrepreneurial businessman and real estate developer Jefferson Vander Wolk, it is located on the site of the former Waterway Marina.
Featuring Florida's only floating bar, Waterway Cafe has become an iconic landmark as well as a popular tourist destination and a local favorite.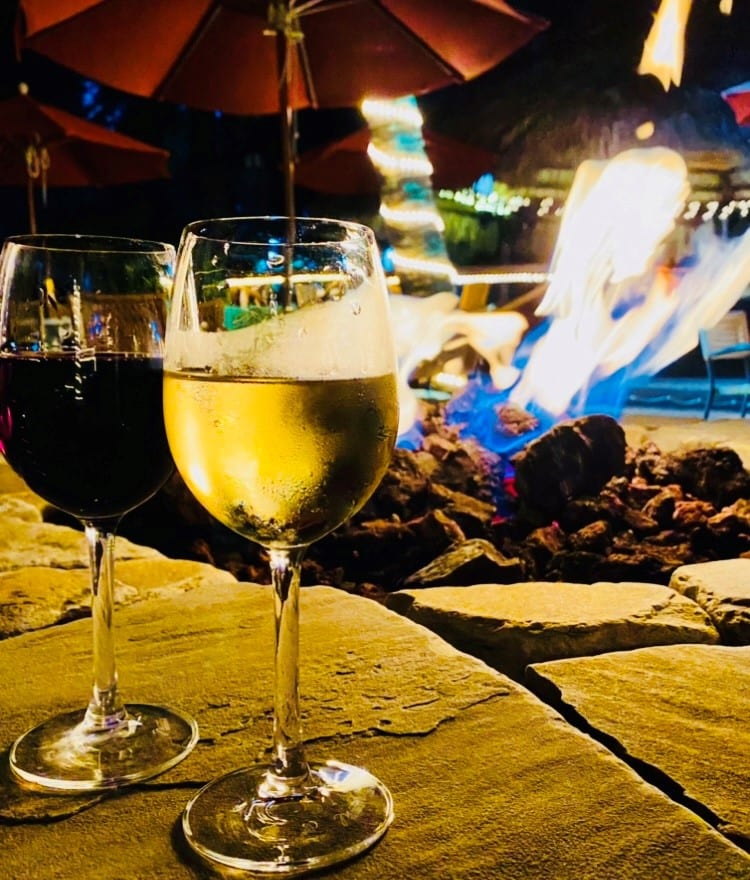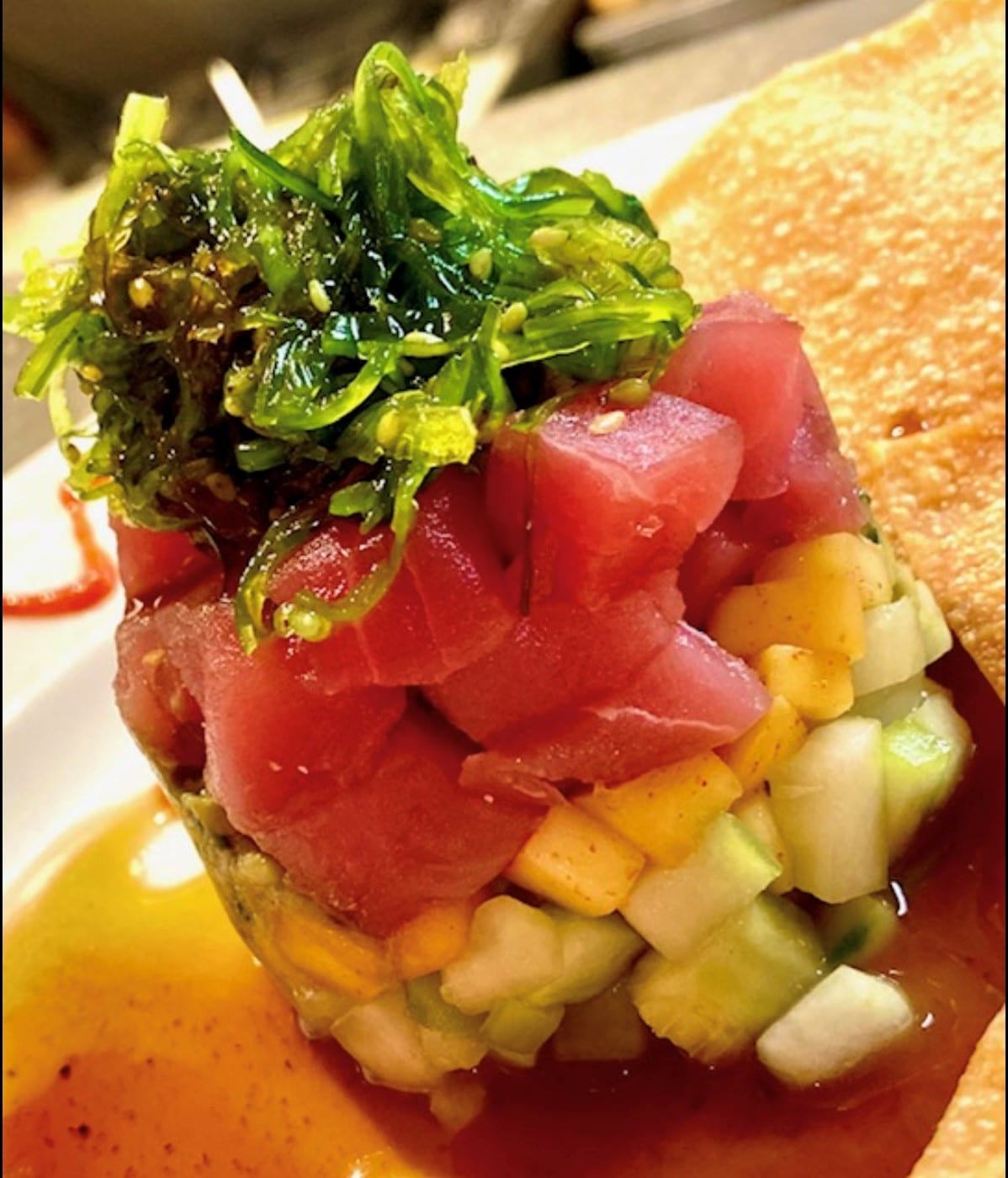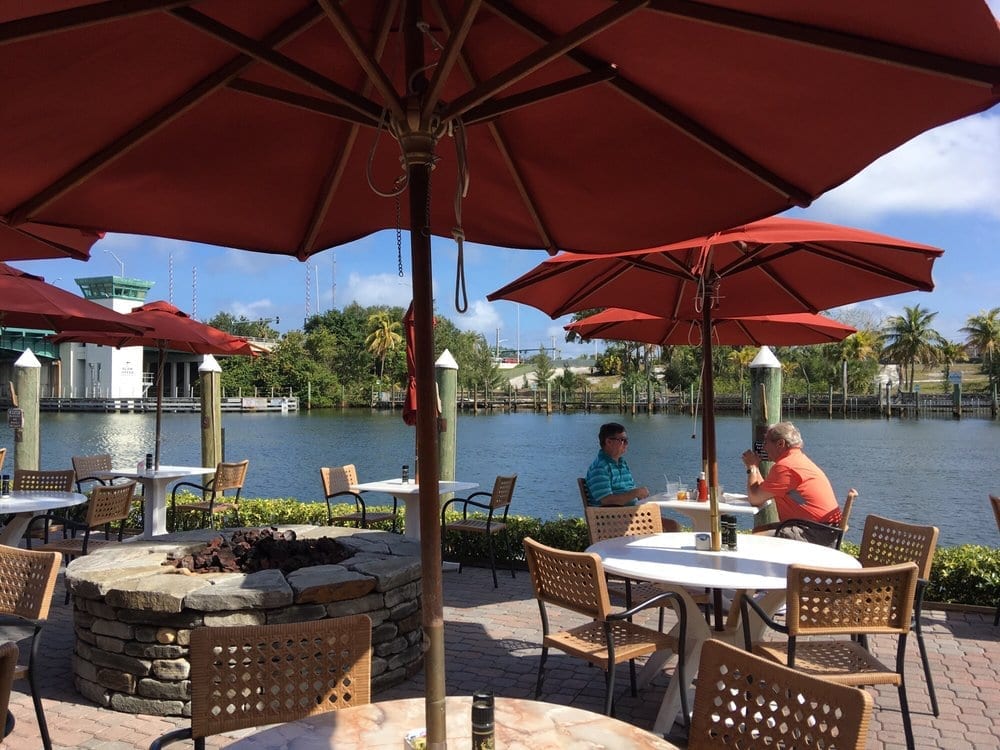 "If you want to show guests a South Florida tradition in casual dining in a waterside setting, this is the place. Overlooking the Intracoastal Waterway, the restaurant features a nautical theme, a menu featuring sandwiches, steak and seafood; plus Florida's only floating boat bar. Popular dining choices include grilled dolphin, blackened tuna, porterhouse steak, custom pizzas and a variety of pasta dishes. Seating is offered inside and outdoors. During winter months, windows are removed from the side facing the intracoastal, making it an open-air restaurant."
"The Waterway Cafe is a great place to take in the sights and sounds of the Intracoastal Waterway."
"BLUE MIND",
A term coined by J. Nichols, is named for the mildly meditative state our mind enters when we're near the water.