WATERWAY CAFE IN PALM BEACH GARDENS
Located on the beautiful waters of the Intracoastal Waterway in Palm Beach Gardens, Florida, the Waterway Cafe is one of the most popular destination restaurants in Palm Beach County.
Why sit by the water when you can sit ON the water? Featuring Florida's only floating bar, Waterway Cafe has become a longtime favorite of locals and visitors alike.
Our chefs proudly serve an exciting menu of fresh seafood, salads, steak, chicken, pasta and custom-made pizza entrees.
Come join us for a relaxing afternoon or evening of great food and refreshing tropical drinks while enjoying the magnificent views of the Intracoastal Waterway!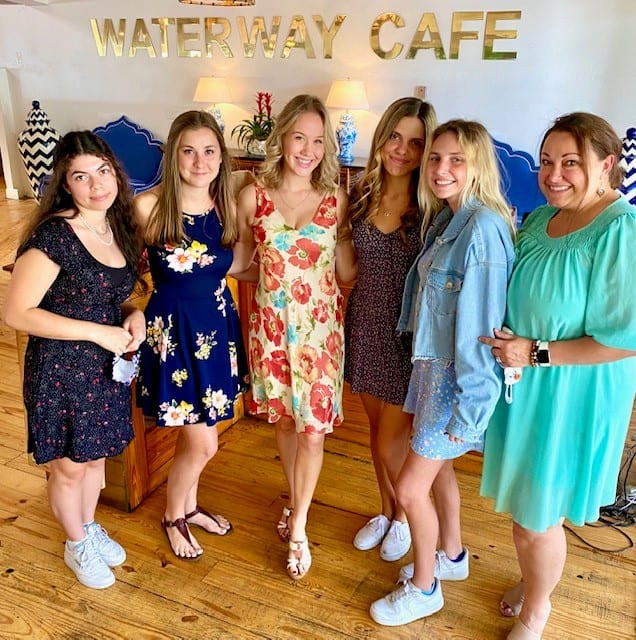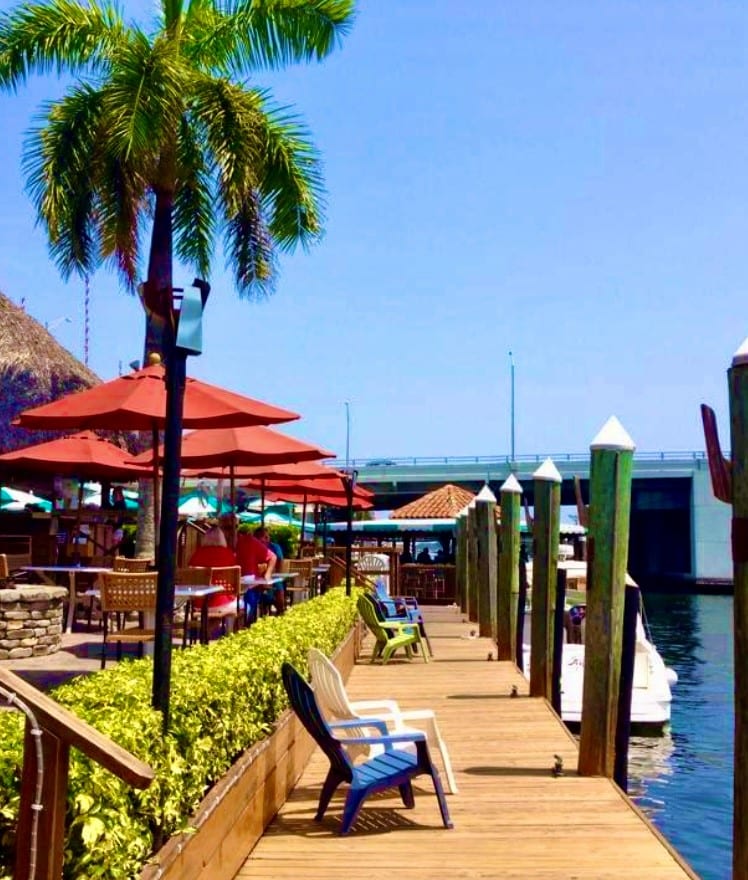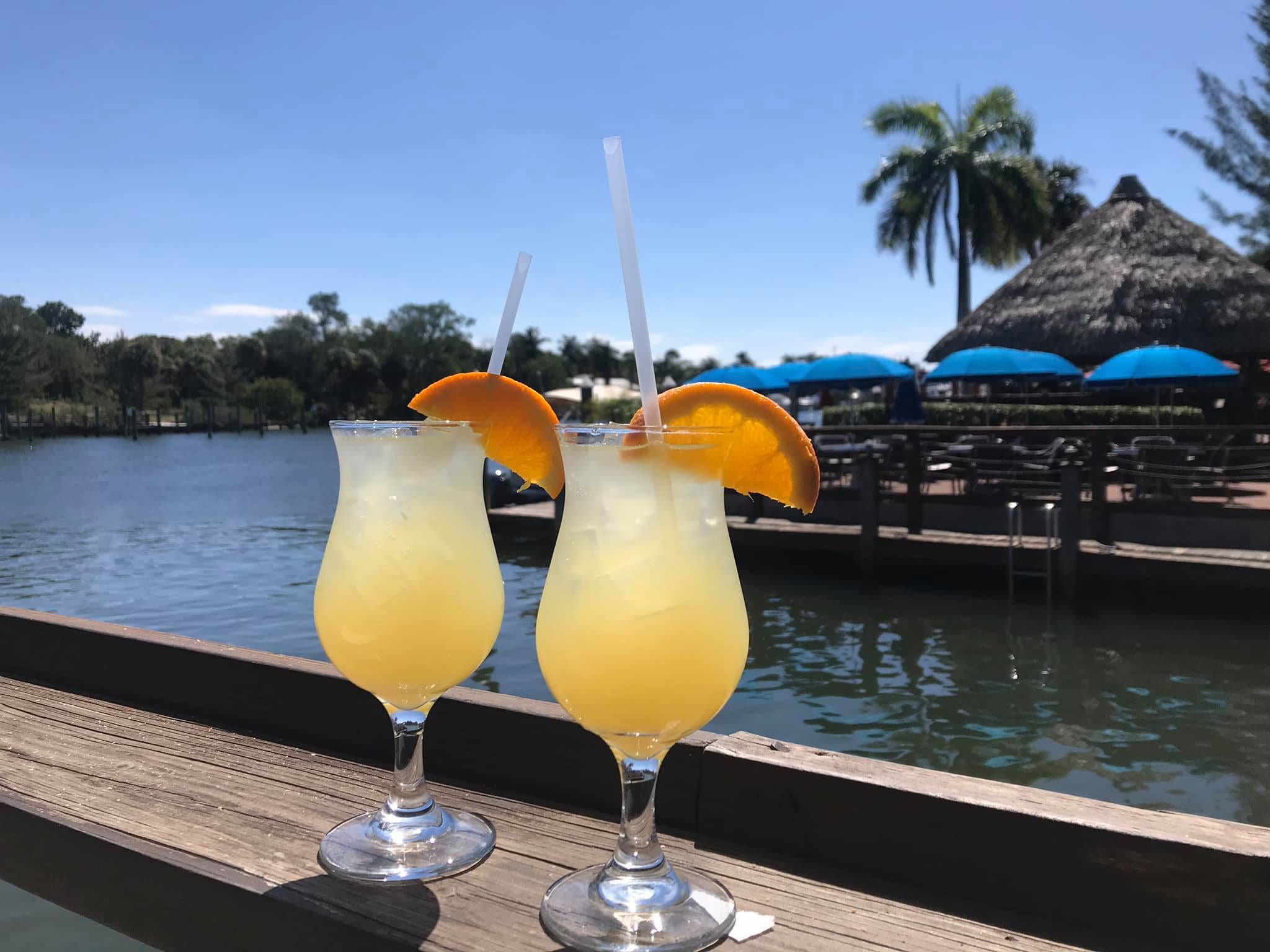 "This place holds the heart of Palm Beach Gardens. Been coming for over 25 years and I'm loving the new menu!"
Kevin L, Jupiter, FL

"Beautiful views, amazing food, friendly owners and staff!"
Michelle C, West Palm Beach, FL

"Lovely outside seating (and indoor)! …great job by the entire team, very professional staff, incredibly helpful, genuine warmth. Looking forward to coming back…!"
Val S, Palm Beach Gardens, FL